You can pay for your n+ Mercedes-AMG F1 Team bike in convenient monthly instalments.
Once your order has been placed with Splitit, you will receive your bike as quickly as with any other payment method.
a completely new way to pay
0% interest monthly payments, right on your credit card


When you don't want a new loan, but still want control over your monthly cash flow, Splitit is the easy answer. You choose the number of monthly instalments and they show up right on your credit card statement. Best of all? Zero interest or fees are ever added.

Splitit works by placing a hold on your credit card while the total amount is outstanding. This is not a payment, it's just a pre-authorization and allows you to pay off your balance over time before accruing any interest. Just pay as you go and Splitit will automatically reduce the hold each month. Plus, you get all the benefits of paying with your credit card, including rewards, transaction insurance and protection against fraud.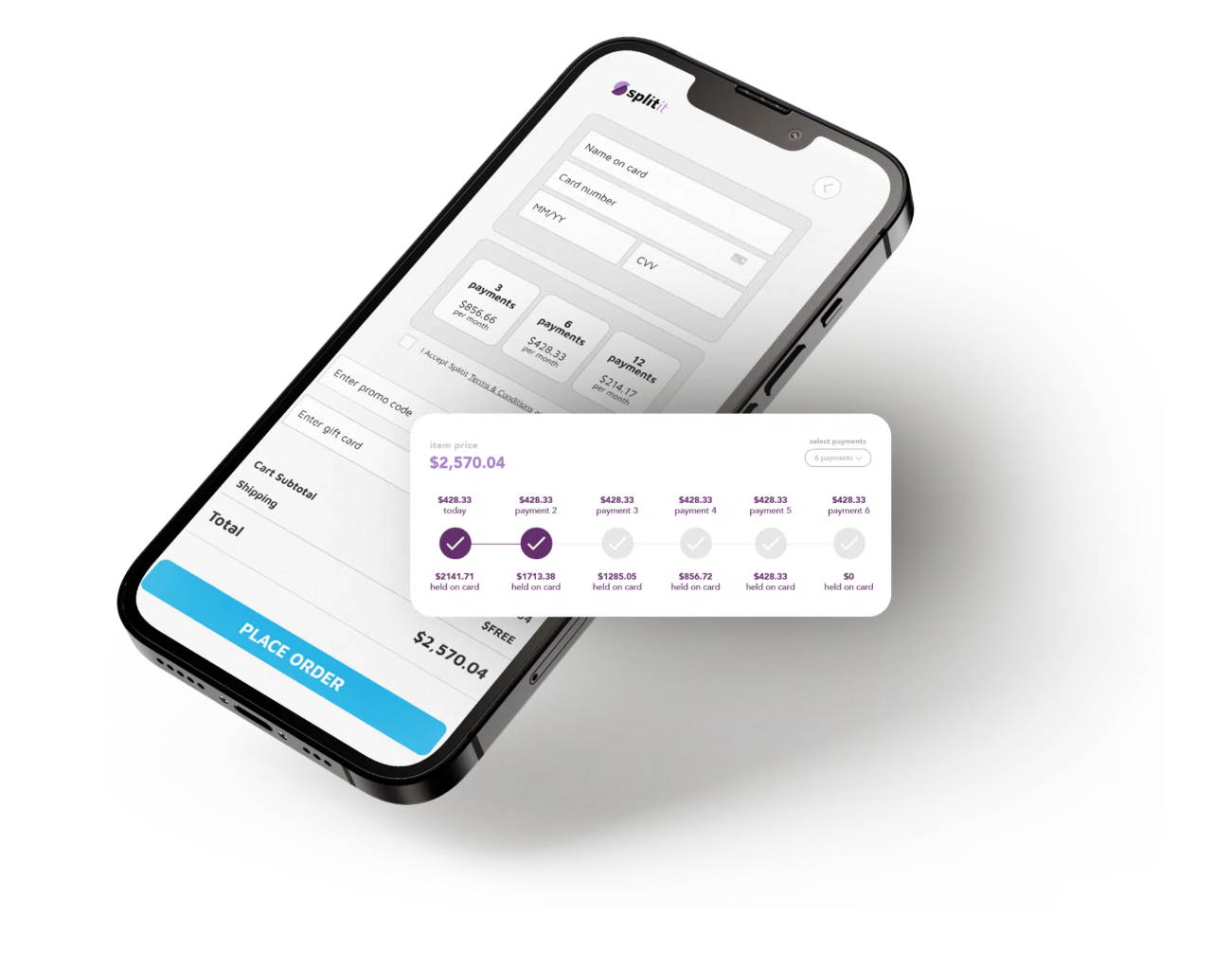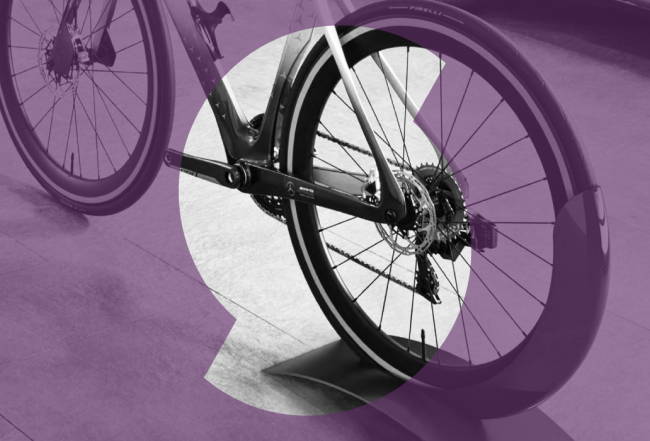 1. Choose Splitit at the checkout
Always 0% interest. Never any late fees.*


2. Select your monthly payments
Choose the number of monthly payments that suit you and your budget.


3. Enter your credit card details
Pay right on your credit card, at your own pace. No applications or credit checks needed.


* Splitit will not charge you interest or fees. Other charges may apply from your credit card issuer. Credit card T&Cs apply.